Video Editing Tools
Suppose you are a prolific consumer of YouTube content. In that case, you must know that there are thousands of videos uploaded daily on the platform. YouTube has over two billion active users currently, who watch up to 250 million hours of videos in a single day. The platform allows you to choose the kind of content you want to stick around and watch. If uninterested, you can simply skip to a video you like. Therefore, if you are looking to amass a significant following with videos of your own making, standing out from the norm is your best bet. That is why you need a video maker online with various layouts to help you out.
And while there are several tutorials on the internet, let's face it, having to watch an Indian guy explaining twenty ways of uploading videos can get annoying sometimes. So, fret not, as this article has you covered. We went above and beyond to gather information on the seven best beginner-friendly video maker online tools and deliver quality results.
Promo Video Maker Online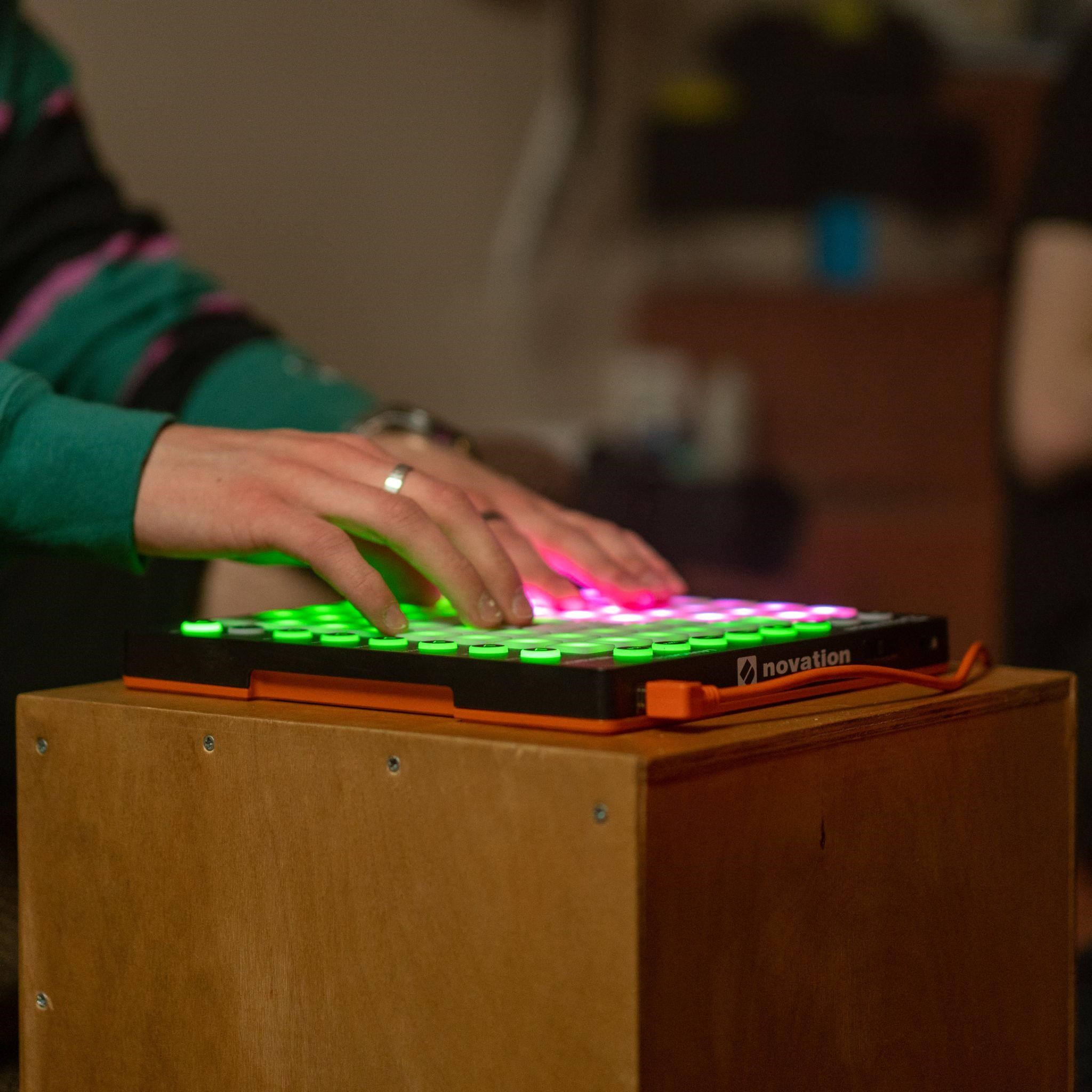 This video editing software is a force to reckon with. Promo comes fully equipped with top-notch features like 360-degree VR support and video collage templates. It also has Multicam and 4K support to ensure you make tasteful video clips. You'll also love to know that this editor boasts the best motion tracking systems in the video editing industry. You can, therefore, easily track and customise a specific object in your video without affecting your entire art piece. In addition, the video editor further exports your edited videos directly to YouTube, thus, saving on the much elusive time and effort.
iMovie
Once you go to Apple, you'll never go back. Apple has gone above and beyond its call of duty to bring you only the best devices and accompanying software. I'm sure the Android users are frowning and probably giving the stink eye by now. But don't repudiate it just yet. It comes with ten high-fidelity filters, which would give PewDiePie a run for his money. The additional 'chroma-key tool,' colloquially known as the green-screen, allows you to tour the world for free. Well, at least digitally. The icons' presence and easy-to-use interface ensure that you create state-of-the-art, cinema-quality video clips in stunning 4K. You could also deploy the new Magic Movie and Storyboards to help shape your story as you bring to life your beautiful masterpiece. Videos can easily be transferred to your PC or a video maker online for further rendering or uploading.
InVideo
This video maker online is suitable for both beginners and advanced users. It entirely depends on the browser. Thus, you won't ever need to worry about losing your progress or spend hours waiting for software to download. The transitions, stickers, frames, and up to 4000+ templates ensure you create high-quality video clips fit for a king. Or queen. You can also take advantage of the 8Mn+ iStock catalogue to give a little pzazz to your creations. Did I mention you get watermark-free videos even during the free trial period?
Apple Final Cut Pro X
With this impeccable video editor, the phrase "edit it in the post" doesn't sound like a daunting task after all. To the apple users anyway. If you have worked with iMovie before, using the Final Cut Pro X will be a walk in the park. The video editor proffers features including video, title effects, audio, and transitions while still adding your own effects. And while the Final Cut Pro is not the go-to for the fiscally sapient editors, the features and quality it brings to the table are worth every dime.
Adobe Premiere Pro
Are you in the market for a video editing all-rounder? Then Adobe Premiere Pro CC is your number stop app. It comes with an unrivalled set of features like 360 VR and 4k support, Lumetri Color tool, and multicam. It has an easy-to-use interface and an appreciable amount of titling options. The editor also offers 3D editing and plugin architecture to support the imports and exports of large files. It has after-effects to bring you results to your own liking. Finally, you can transfer large files to a video maker online for rendering as large files take up many real estates.
Wondershare Filmora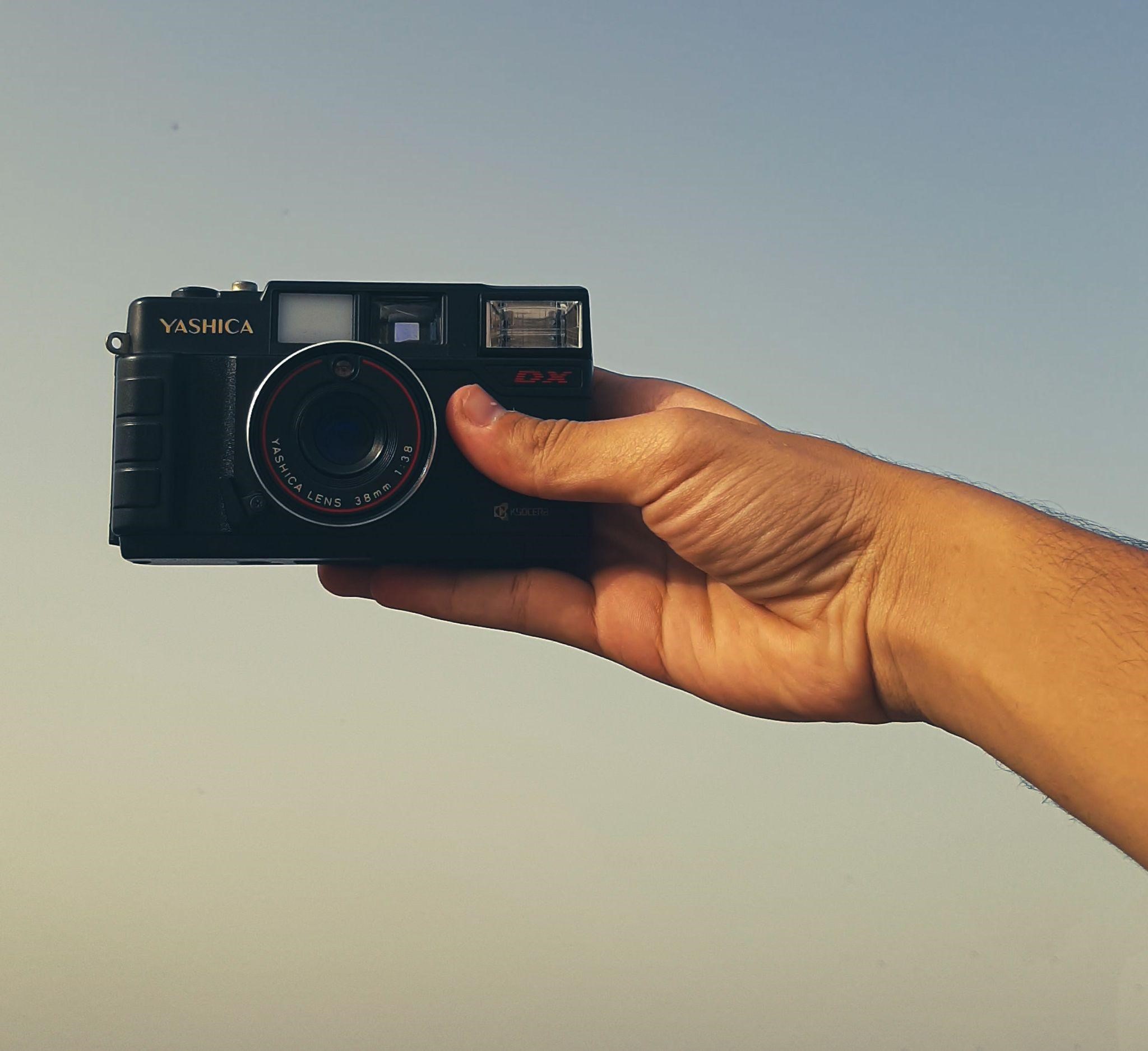 This multifaceted video editing tool has a simple-to-use interface. It comes chock-a-block with filters, motion elements, transitions, overlays, and royalty-free music. In addition, Filmora offers striking titling features. While they may not match up to Apple Final Cut Pro X, they still give impeccable results. Finally, the video editor has an "Easy Mode" for beginners. You can create quality videos by simply dragging and dropping various clips. You can also select a theme of your liking and add music of your choice for a wow effect.
CyberLink Powerdirector
Remember when they said learning never ends? This software needs patience and interest to learn what your science teacher always demands. CyberLink Powerdirector. Alongside its surfeit of editing features, it is one of the fastest video editors when it comes to its lightning-fast rendering speeds. The editor also spearheaded the switch to 4K and supports 360-degree virtual reality footage making it one of the best in the market today.
Final Thoughts
To make a masterpiece, you must be willing to invest in a quality video maker oline. And a cost-friendly place to start is by using a trustworthy video editor in your arsenal to make all the difference. Choose wisely.