6 Proven Strategies to Increase the Number of Your Instagram Followers
Growing your social media followers translates to raising brand awareness and bringing more customers into your business. Doing great on social media has been essential in the past few years.
Instagram, being one of the top social media platforms, has 1 billion users a month, so this is an engaging opportunity you simply shouldn't miss.
Many influencers buy their followers, but doing it organically gets more engagement. You will not lose followers and you will have a profile full of people who are truly interested in what you are sharing. If you want to grow Instagram organic following the right way, here are the six strategies to implement.
Publish great content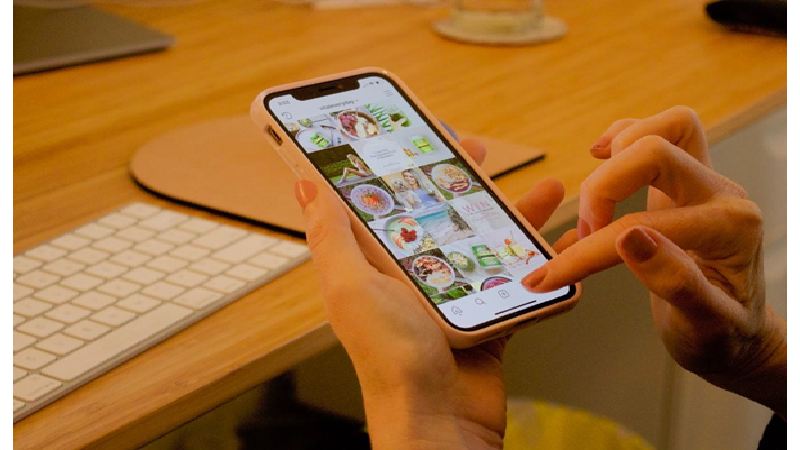 A way to know what your followers like is right there in your profile. Research which photos have the most likes and comments, and find a way to deliver similar content.
Try to be interactive as possible, post easily shareable things, use humor and ask questions to engage your followers. Explore trends to find out what is relevant and use that knowledge while posting.
When people start to share your photos or Reels, you appear on the Explore Tab, and more people will see you. Quality content makes people stay and get to know your account, and all of this improves your engagement.
Know when to post
Timing is essential when publishing content. Instagram uses an algorithm rather than a chronological feed, and once you have the insights, you can adjust your posting time accordingly.
It is said that the best time to post on Instagram is somewhere between 10 a.m. and 1 p.m. Also, Tuesdays and Wednesdays are days when people are most present on this network, and Sundays should be avoided.
Using a scheduling tool will help you post automatically at times when your followers are engaged most, so good preparation is a must.
Highlight stories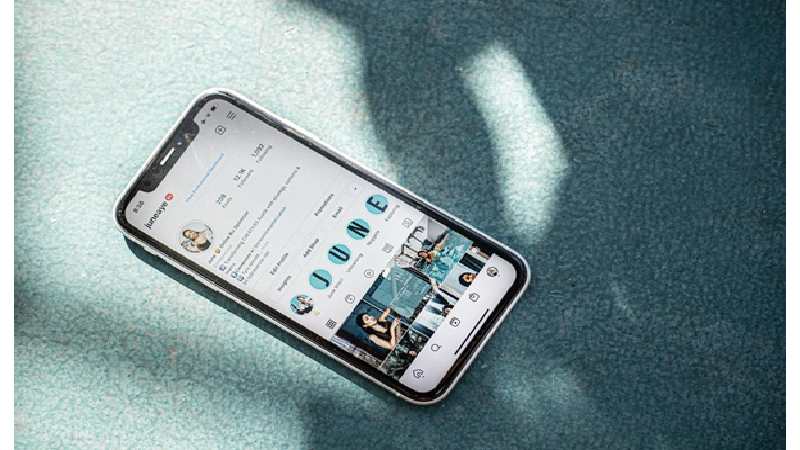 When someone enters your profile, Highlights are the first thing they see. Make them an opportunity to introduce your brand to possible followers and use Highlights as a tool to grab their attention. This way, you'll save interesting and captivating Stories giving them a new life.
You can find interesting cover photos for your Highlights, create a theme for them and save your Stories inside, so it explains what your business is about. Through them, it's easier to present your products, create templates, or have polls with questions. That way, followers will know that if they miss your Story, they will have another chance to see it.
Organize a giveaway
People love receiving gifts, and it's a nice way for your followers to test your brand and suggest it to others. When someone tags a friend or shares your giveaway on their Stories, it creates a massive engagement. It makes it appear in the Explore Tab.
For example, if you are in the makeup business, creating a nice package with a couple of your products will be a suitable prize. Not only for makeup experts but for everyone that loves to try out new lipsticks and palettes. Even if you lead a Bookstagram account where you write reviews, a giveaway of the book you liked will always interest your readers.
Create a beautiful grid
Creating a visually appealing feed with consistent colors will draw the attention of your followers. It shows dedication and character, and it's a great way to express your creativity. Even a simple black and white pattern will do it, as it gives your brand a personality.
This way, your posts are more recognizable, visually engaging, and alluring. Your content has to engage potential followers to want to see more and inspire them to click Follow. By having your own aesthetic, it's much easier to connect with people.
Use proper hashtags
Hashtags are a great way to get your brand out there. Hashtagging makes it easier for people to find similar content, and follow things that are trending. Research what are the favorite hashtags for your industry, and even try to invent your hashtag so the people can find you easily.
Relevant hashtags that describe your brand, are funny, and are easy to find, will get to your target audience. Don't forget that you can use them in Instagram stories, too.
Conclusion
Building your unique style using these six strategies is very likely to work. People love when someone is serious about their job. With a gorgeous grid, interactive Stories and Highlights, and a great story to tell, new followers will surely arrive.
If you focus on the natural, organic ways to gain followers, they will stay and recommend your brand to others. Communication is the key, and Instagram will be a profitable and amazing home for your brand.